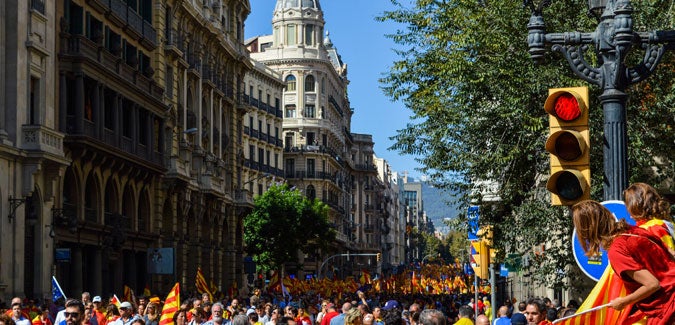 Research and teaching in the department emphasize a truly comparative perspective on politics that cuts across the usual disciplinary sub-fields as well as world regions.
While the Department has strong area programs, especially in Latin America and Europe, comparative politics research and graduate teaching at the University of Pittsburgh is primarily focused on using comparative politics for building and testing political theory on substantive questions concerning:
Electoral behavior and public opinion
Political institutions
Public policy (foreign and domestic)
Political leadership
The diversity of both substance and theory is important for providing students with a broad array of opportunities for learning and shaping their own views of comparative political analysis.
The Department benefits from the presence of five strong area studies programs at the University Center for International Studies: the Center for Asian Studies, the Center for Latin American Studies, the European Studies Center, the Center for Russian and East European Studies, and the European Union Center of Excellence.
The study of Comparative Politics at the University of Pittsburgh is also enhanced by working relationships that the Department and University have with a number of universities around the world that facilitate comparative research.  Faculty members are also engaged in research on behalf of national governments and international organizations that help to enrich the content of teaching and open research opportunities for students.