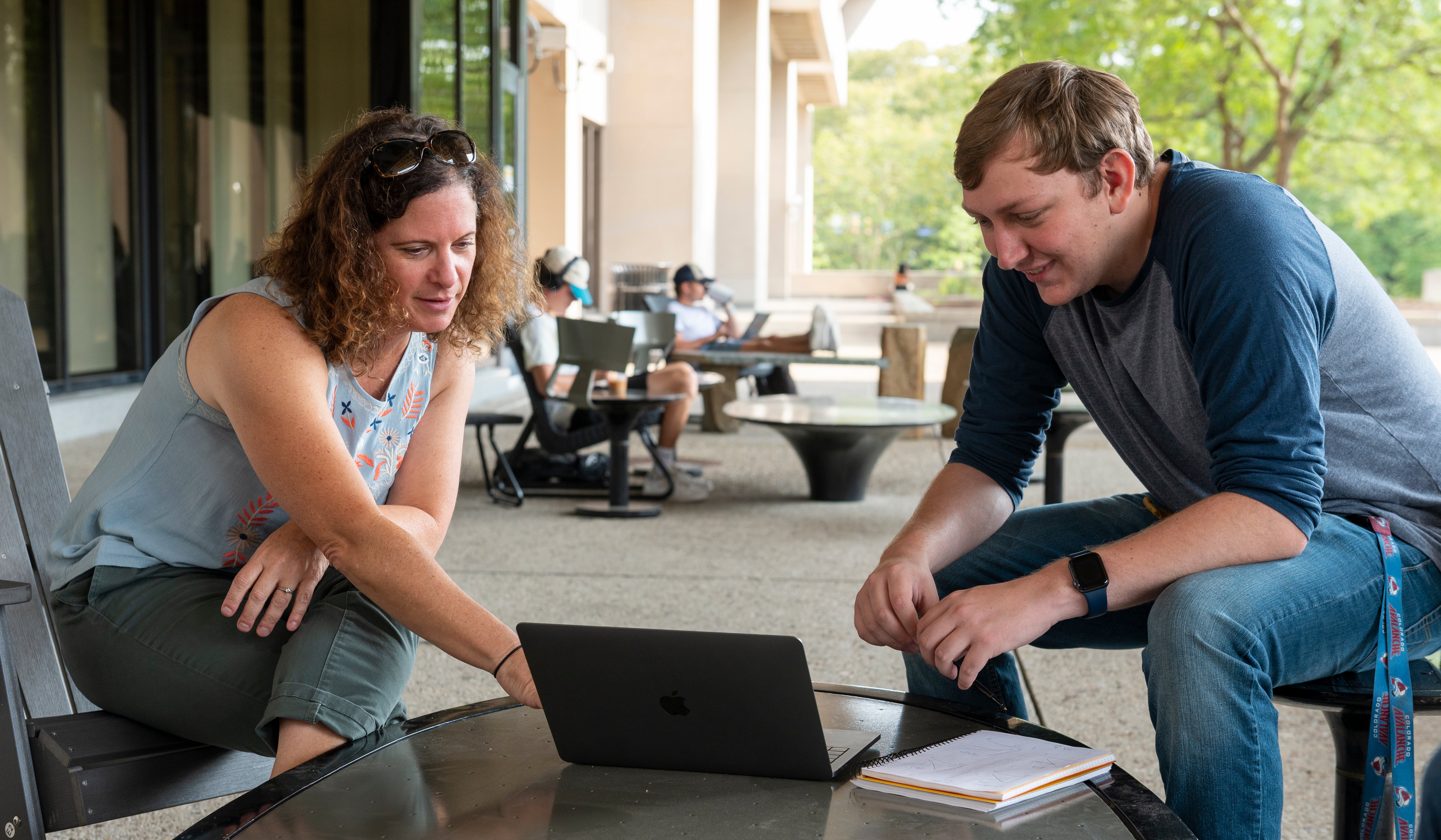 Mission Statement
The Department of Political Science creates knowledge and insights through cutting-edge research and educates students for responsible citizenship and for a diverse range of fulfilling careers. We engage in research using a variety of theoretically-informed and rigorous methods to credibly communicate evidence and identify new puzzles related to themes of global and transnational challenges, identities and group competition, democratization and development, and representation and accountability. This research informs state-of-the-art teaching through a skills-oriented curriculum that emphasizes the analytic, communication, disciplinary, and research tools distinctive of political science. We accomplish these goals by fostering collaborations among faculty, graduate students and undergraduate students both within and outside of the department.
Diversity Statement
The Department of Political Science has a committment to diversity and inclusivity.  You can find a more in depth look on our Diversity page. 
Posvar Hall
The Political Science Department is located in Wesley W. Posvar Hall on the southeast corner of Pitt's Oakland campus. It is adjacent to Hillman Library and the Katz School of Business Administration. In addition to the Department of Political Science, Posvar Hall also houses the Departments of Anthropology, Economics, History, and Sociology.  It is also home to the School of Education, the Graduate School of Public and International Affairs (GSPIA), the University Center for International Studies (UCIS), the program for Africana Studies, the Undergraduate College of Business Administration, and the program for Urban Studies.
Posvar Hall is also the largest classroom building on campus. At 74,695 square feet, its floor area is equivalent to that in the Cathedral of Learning. Posvar Hall was built on the site of the former Forbes Field, home of the Pittsburgh Pirates from 1909-1970. Babe Ruth hit his last two home runs at the ballpark. It is also the site of the 1960 World Series pennant win by the Pirates over the New York Yankees, with the tie-breaking home run hit by Bill Mazeroski in the final inning to propel the Pirates to victory. The spot at which the ball left the outfield is marked with a commemorative plaque, and the actual home plate from Forbes Field has been preserved under glass in the floor of Posvar Hall. The last two games played on the field—a double-header against the Chicago Cubs—were won by the Pirates, 4-1 and 3-2.