The University Times interviews Associate Professor, Burcu Savun.  
Teaching heroes: Savun tackles civil war, world politics and peacekeeping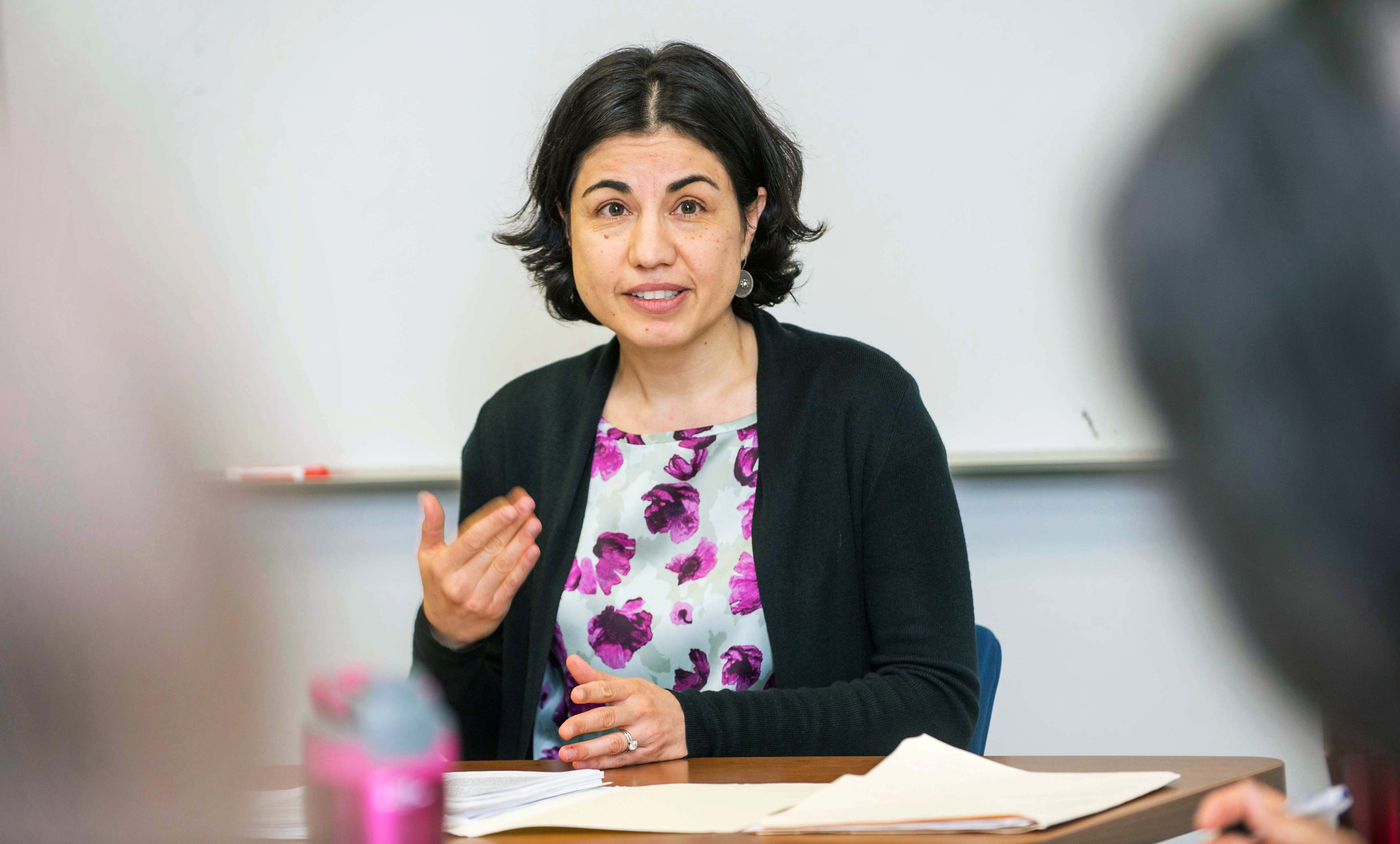 By MARTY LEVINE
Being a good global citizen means approaching tough, emotional topics with reason and research, says Burcu Savun, a political science faculty member specializing in international relations.
Savun brought such an approach to her course on civil wars, on a day when her students were examining a question in Uganda and elsewhere: Does the violence of such wars — experiencing them as soldier or victim — lead survivors to more or less political participation when the war is over?
The full article can be found at: https://www.utimes.pitt.edu/news/teaching-heroes-savun